Chat window bugs with Internet Explorer
We are having trouble with chat when visitors use:
Internet Explorer 10




Internet Explorer 9 with Windows Vista
The chat window appears like shown in the picture when opening and remains permanently: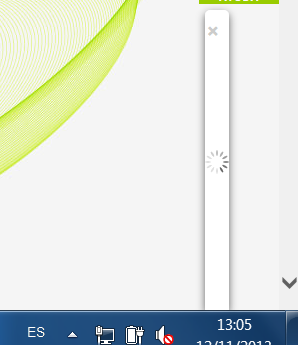 Thank you and regards.
How would you rate the customer service you received?
Satisfaction mark by Iago Rodríguez-Quintana 10 years ago
It works fine now.Thank you much.
Add a comment about quality of support you received (optional):