Feature request: Add sidebar labels in mobile web agent interface
In mobile web agent interface, sidebar appear to be missing text labels. Only label shown is for stats.
Screenshot: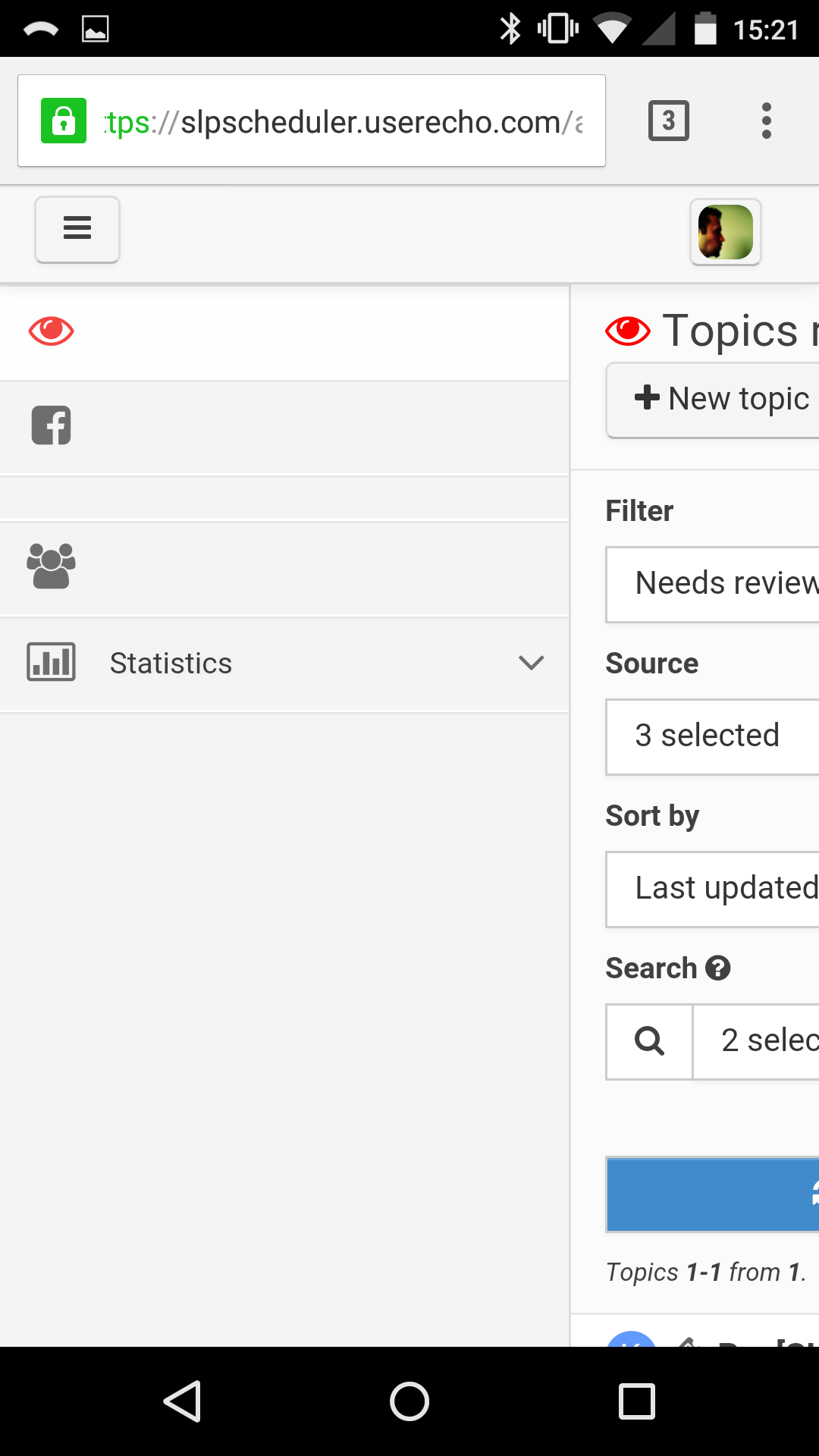 How would you rate the customer service you received?
Satisfaction mark by Jonathan 7 years ago
Wow! Again, thanks for the quick turnaround. Your team is one of the most responsive I've worked with.
Add a comment about quality of support you received (optional):