Question about searching statistics
Hi, I have a question. I have a searching box on my company's Userecho website.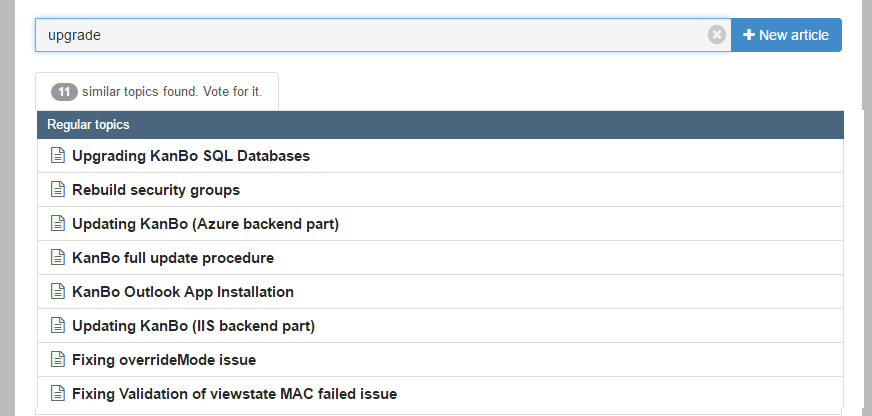 It works really great, but I'm curious if I find any statistics what people are searching for on this website? Can I find out how many searched articles in my knowledge base have been visited by visitors and how many times? Is there any option to see these stats in agent interface?
Thanks in advance, Katarzyna.
How would you rate the customer service you received?
Satisfaction mark by anonymous 5 years ago
Add a comment about quality of support you received (optional):