New layout & CSS seems to blur & over-bold text.
I am not sure if this is happening for everyone, but it appears that a new layout as well as text overbold/blurring is occurring on our live site. I've attached a photo of the type of thing we're seeing.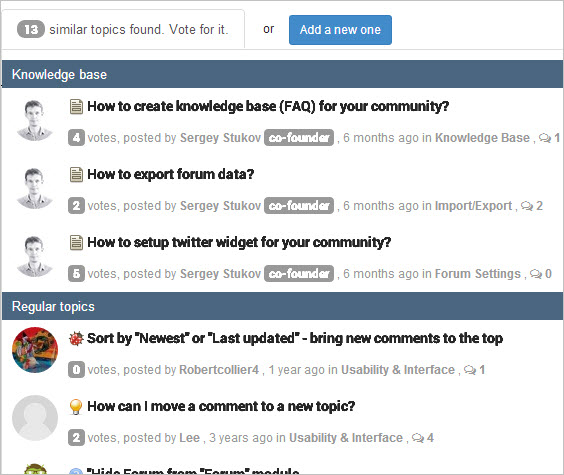 How would you rate the customer service you received?
Satisfaction mark by David Wagoner 9 years ago
Initial answer within 10 minutes of my submission. Can't get much better than that. Thanks!
Add a comment about quality of support you received (optional):